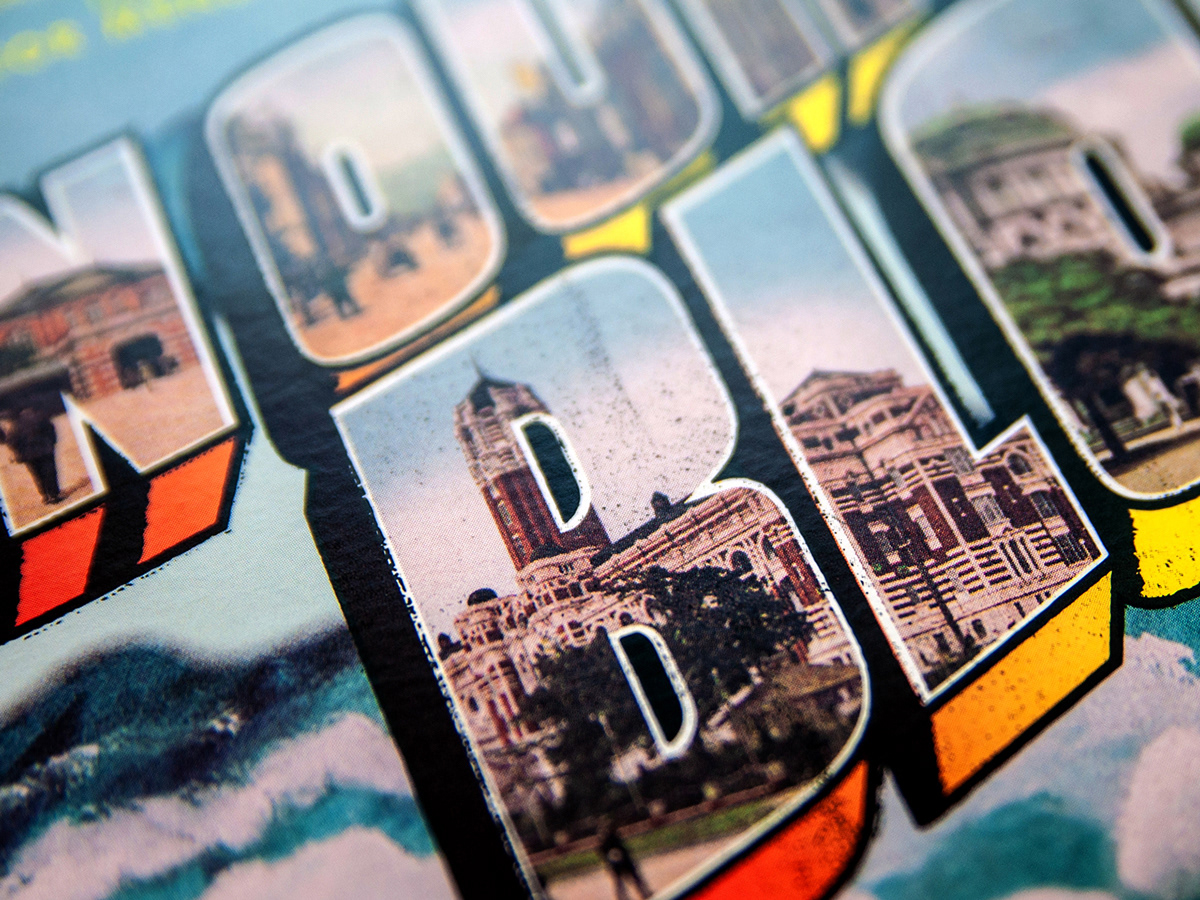 The background image of the CD cover is take from the Electric utility boxes (transformer boxes) commonly found in street of Taiwan. Combined with the vernacular aesthetics of a cuban tourist postcard. Representing the mixture of Taiwanese and Cuban musicians of the nature of the music.
Vincent Hsu and Soy La Ley Afro-Cuban Jazz Band
Vincent Hsu and Soy La Ley Afro-Cuban Jazz Band is an outfit that formed seven years ago and has since been hard at work helping to spread the beauty of jazz and Cuban music on this island so that Taiwan too can experience the passion of Latin music and culture. The album's title, In Our Blood, hints at the way in which the love of music seemingly flows through one's veins. And that's because the love of music transcends genre, national borders, and culture. It's because the shared passion in that blood creates bridges that span musical styles and cultures. As the Spanish-language name "Soy La Ley"("I am the law") indeed suggests an aggressive stance, we not only feel the call of the Latin rhythms in our blood, but we've taken it upon ourselves to deliver a message, loud and clear: It's time for a Taiwanese take on Latin jazz.
​​​​​​​徐崇育 & Soy La Ley 古巴爵士樂團是一個至今成軍七年的樂團,始終努力著將爵士樂和古巴音樂的美好帶到這片土地上,讓台灣也能感受到拉丁音樂和文化的熱情。專輯名稱《In Our Blood》意指愛音樂的熱血,因為喜歡音樂的心超越了樂種、國界、文化;因為這份血液裡共通的熱情,而能橫跨音樂和文化間的隔閡。如同「Soy La Ley」在西班牙文中意為"I am the law"的霸氣,我們不只在血液中吶喊著拉丁節奏,更是捨我其誰的音樂信差一呼喚著台灣原創的拉丁爵士!